Immutable Records
Hack Proof Data
Utilizing the latest in Blockchain technology to secure response data
Discover More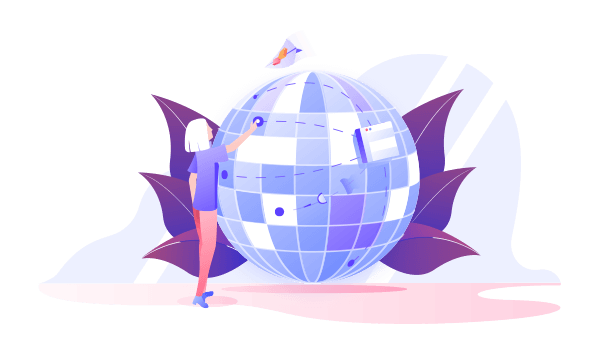 Privacy Maintained
We preserve the anonymity of a respondee. Collect accurate responses assuring privacy is maintained.

Immutable Responses
A choice to publish responses to the blockchain immutably for verification purposes is provided as an option.
Build and Distribute Anonymous Surveys!
AnonSurvey can help you build a questionnaire, survey, voting form, or any data collection form you can think of, to privately and securely collect data from users. Whether shareholders voting on a company merger, customers responding to satisfaction poll, councillor elections, or employee satisfaction survey. AnonSurvey can do it in a publicly verifiable manner, whilst maintaining privacy confidentiality.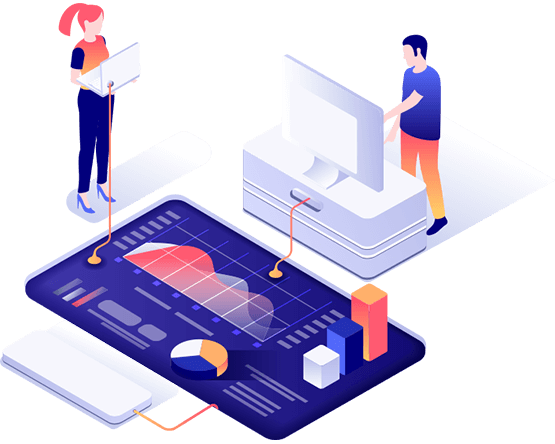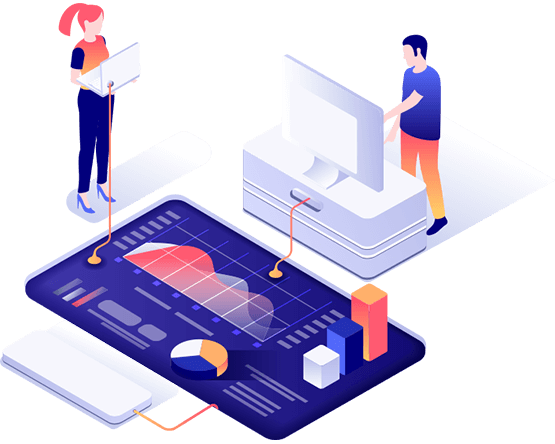 Need a personalized solution?
We offer custom solutions!
Our AnonSurvey app can give you the flexibility to build your own blockchain based forms. But what if you want a solution that is more customized? Talk to us and we can explore other ideas to capture responses to the blockchain:
Setup a voting Kiosk.
Setup an IOT device to measure customer satisfaction.
IOT device to record foot traffic immutably.
Setup advanced logic forms.
Set up intricate workflows
Get in touch for a personalized Demo
Watch our video on the right, or contact us to book in a time slot for a personalized demo. We can demonstrate how our product captures data immutably, and privately, and if need be, in a publicly verifiable manner.