Welcome To the Team!
We are delighted to meet you. Our Australian based team of experts is ready to help your organization produce the results it needs.
We will protect and maintain user privacy
We will deliver bespoke solutions
We will be available for support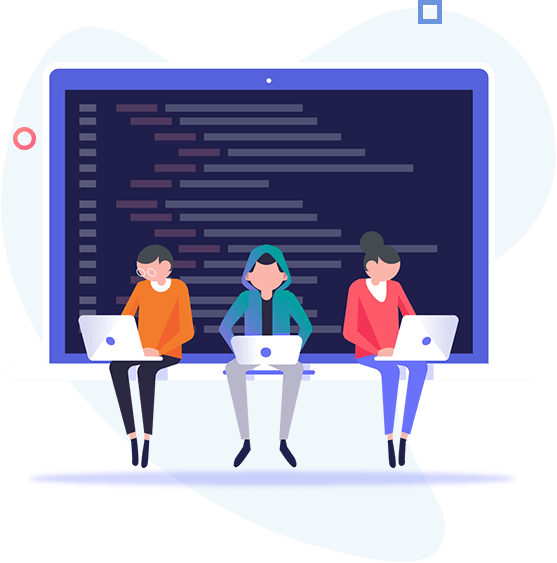 Meet the Team
Our team of specialists ensures a viable and productive result every time.